This month's staff spotlight is Mr. Karl Denton! Mr. Denton is the head custodian at Lake George Elementary School.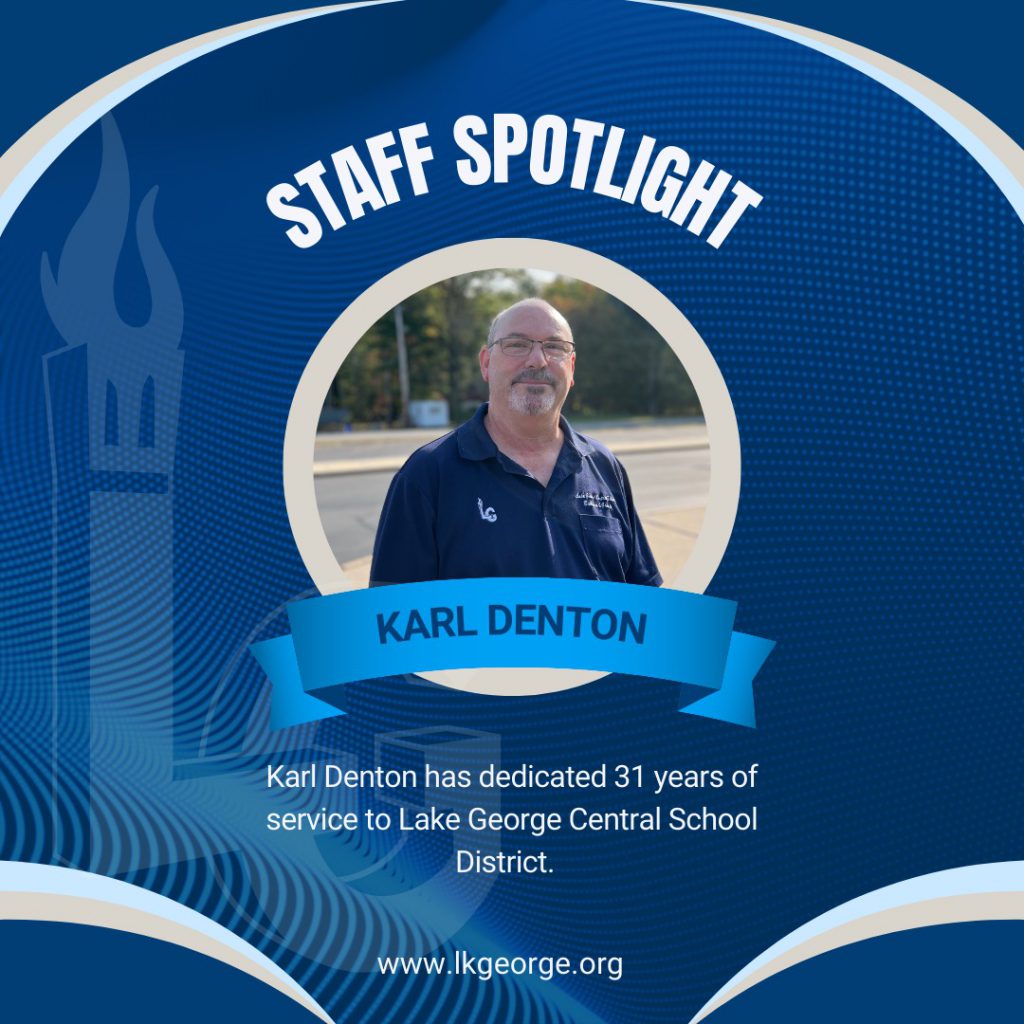 Q: What is your favorite thing about LGES?
A: My favorite part is the kids. Getting to know them and all their different personalities. Watching them grow from kindergarten all the way to sixth-grade has been a joy.
Q: How many years have you been here?
A: I have been working for the district for 31 years.
Q: What was your first job?
A: I worked as a salad chef and a dishwasher at Roaring Brook Ranch when I was 14.
Q: What is something that people might not know about you?
A: Before I came to Lake George Central School District, I was in the U.S. Air Force for eight years and was in Desert Storm. Outside of school, my favorite hobby is fishing for trout.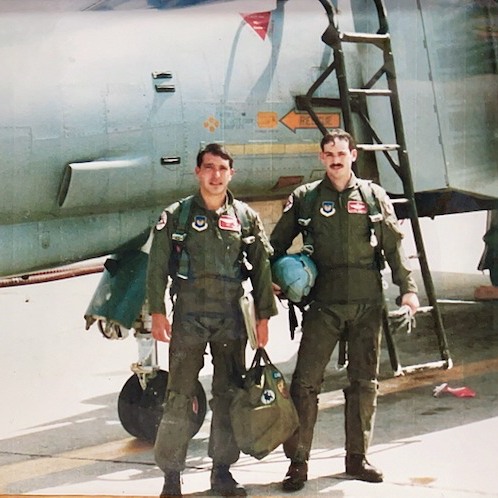 Q: What is one piece of advice for students?
A: Pay attention to your elders so you can learn from them.
Thank you, Mr. Denton, for all your hard work and dedication to LGCSD!