Nine Lake George Central School District High School students traveled to Atlanta, Georgia to compete at the Future Business Leaders of America (FBLA) National Leadership Conference from June 27 to June 30.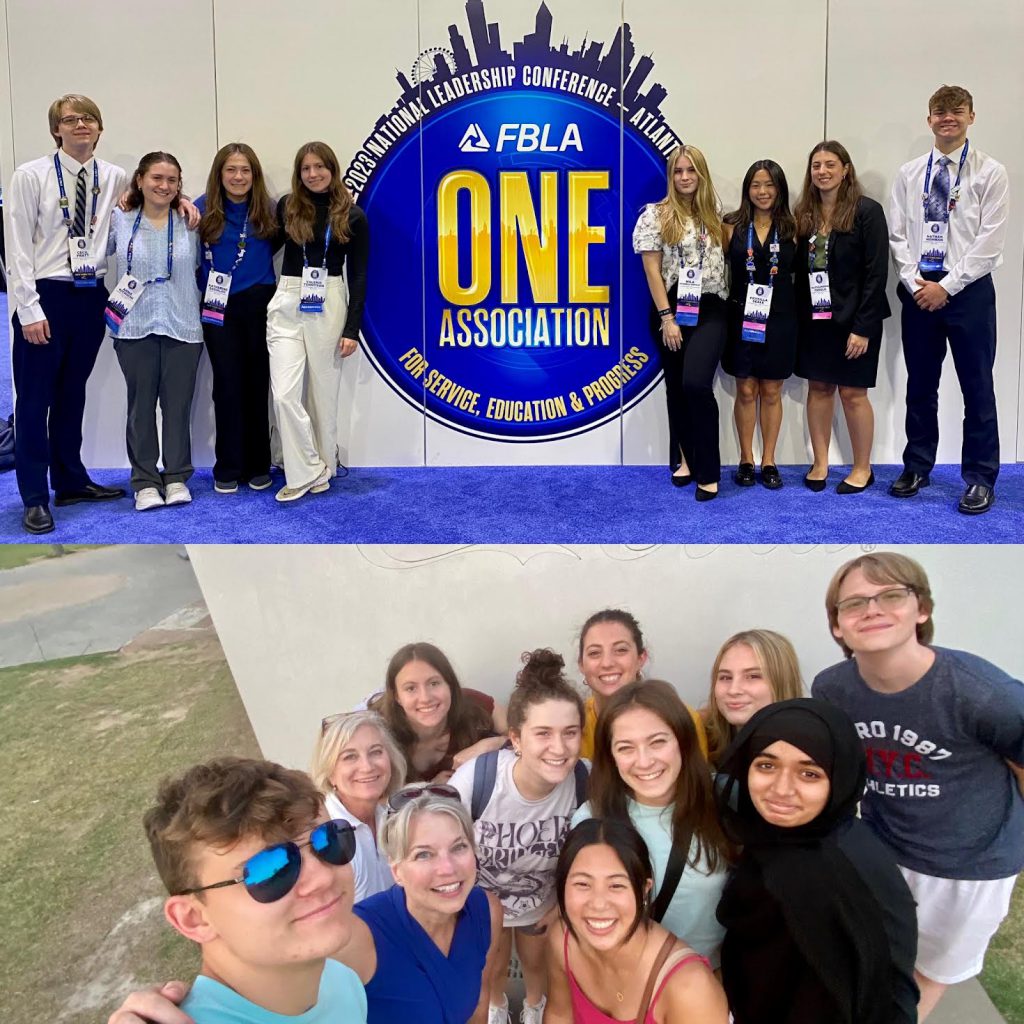 More than 13,000 participants from around the United States and a few others from other countries attended this important event.
Lake George's Anna Richichi & Valerie Tennyson (Partnership with Business), Alessandria Fasulo & Katie Seguljic (Intro. To Business Presentation), Aazrum Tarar (Digital Animation), Prysilla Seale & Mila Gwinup (Social Media Strategies), Cecil Pratt (Computer Applications), and Nathan Hohman (Business Law) received the opportunity to compete at the national conference through placing in the top of their respective events at the Rochester Riverside Convention Center from April 19-April 2.
Digital Animation student, Aazrum Tarar placed in the top 15 in the country for the event.

"This is my first year participating in the FBLA competitions, and it certainly won't be my last. Throughout the conference, I got to make many connections with people from across the nation. On top of that, I have noticed that the competitions and conference has built my confidence tremendously, from networking with other competitors to presenting in front of judges," stated Lake George High School student, Prysilla Seale.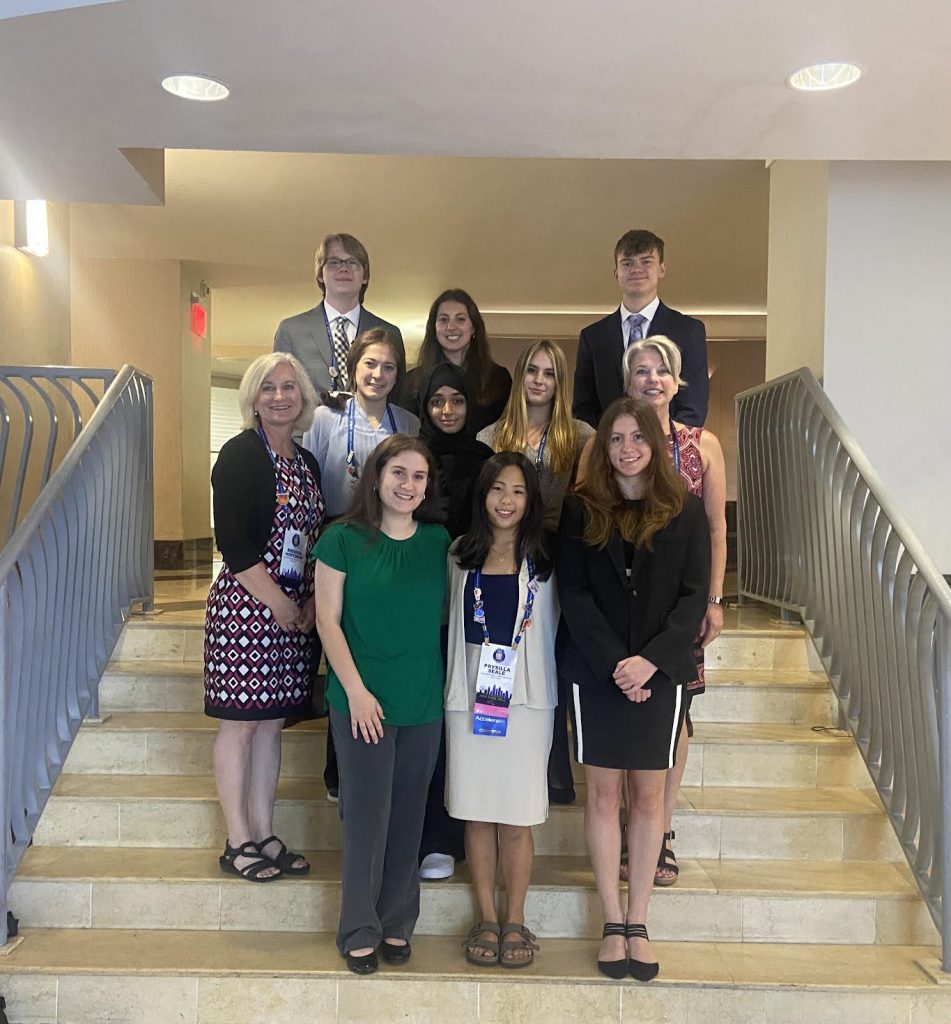 A worldwide educational organization, Future Business Leaders of America has 12,000 officially recognized middle school, high school, and college chapters with a quarter million members and counselors. Through creative leadership and professional development programs, it aims to foster a productive partnership between business and education.
"As someone that will be majoring in business and law at Siena college for the next four years, I am beyond thankful for the wonderful opportunity to have competed at FBLA's national leadership conference in Atlanta, Georgia. Although this was my first and last time participating in nationals it was an unforgettable experience as I traded pins, attended workshops, and watched finalists from all over the world. I hope to utilize these skills during future dates either on campus or in the real world," stated Nathan Hohman, a 2023 graduate of Lake George Central School District.