One of the many Lighthouse Action Teams at Lake George Elementary School worked diligently over the past year on an exciting project to bring new playground equipment to their school, with a focus on seesaws. The enthusiastic sixth-grade members of the Playground Team, Vivianne Bombard, Rylee Johnson, and Caroline Entwistle, have been hard at work to make this vision a reality.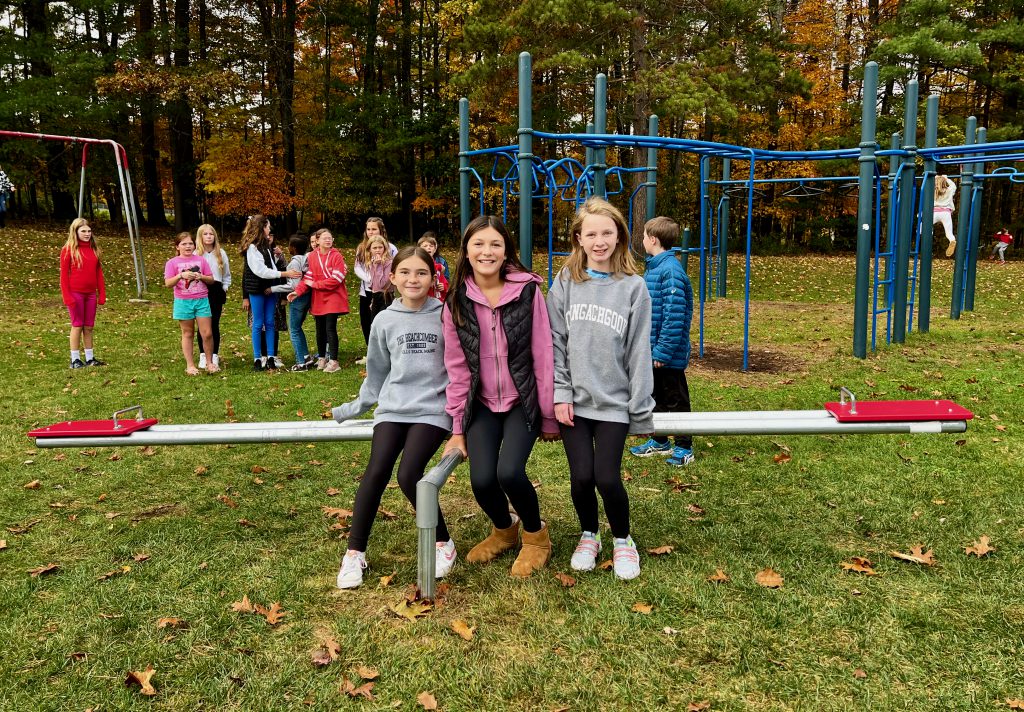 Seesaws have been a beloved, but missing, feature of the school playground, and Vivianne, Rylee, and Caroline understand the importance of play throughout the school day. To bring new and exciting experiences to their fellow students at LGES, these dedicated students from the Lighthouse Action Team set out on a mission to find the perfect seesaws for their school.
The first step on their journey was meeting with the school's groundskeeping team. They knew that to make a lasting change to the playground, they needed to work closely with the people responsible for its maintenance. Together, they discussed the vision for the new seesaws, taking into consideration factors like safety, durability, and, of course, fun.
Following this meeting, the Action Team delved into extensive research to find the right seesaws. They contacted various companies, comparing different models and pricing out the best choice. They researched three different companies to ensure that they found the best options for their fellow students.
One of the most significant challenges the Action Team faced was balancing quality with affordability. After careful evaluation, they managed to secure a fantastic deal on three high-quality seesaws.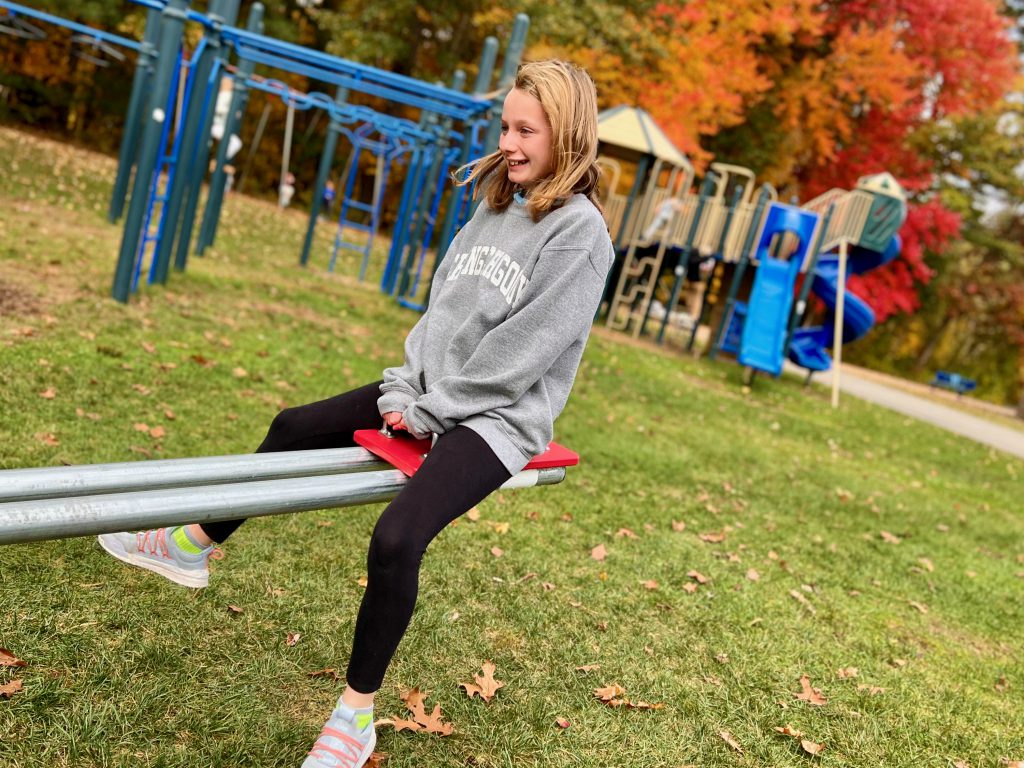 Throughout this process, the LGES Lighthouse Action Team has been actively involved in making their playground dreams come true. They've gone outside during Lighthouse sessions to check on the progress. And their hard work has paid off! The students at LGES are beyond excited about the new seesaws. They eagerly lined up during recess, excitedly awaiting their turn to hop on and experience the thrill of going up and down with their friends.