With Thanksgiving just around the corner, the early dinner at Lake George Jr.-Sr. High School is a delicious treat for both students and staff. Paired with the success of the free breakfast and lunch program, it shows how our school district values the well-being and success of each student.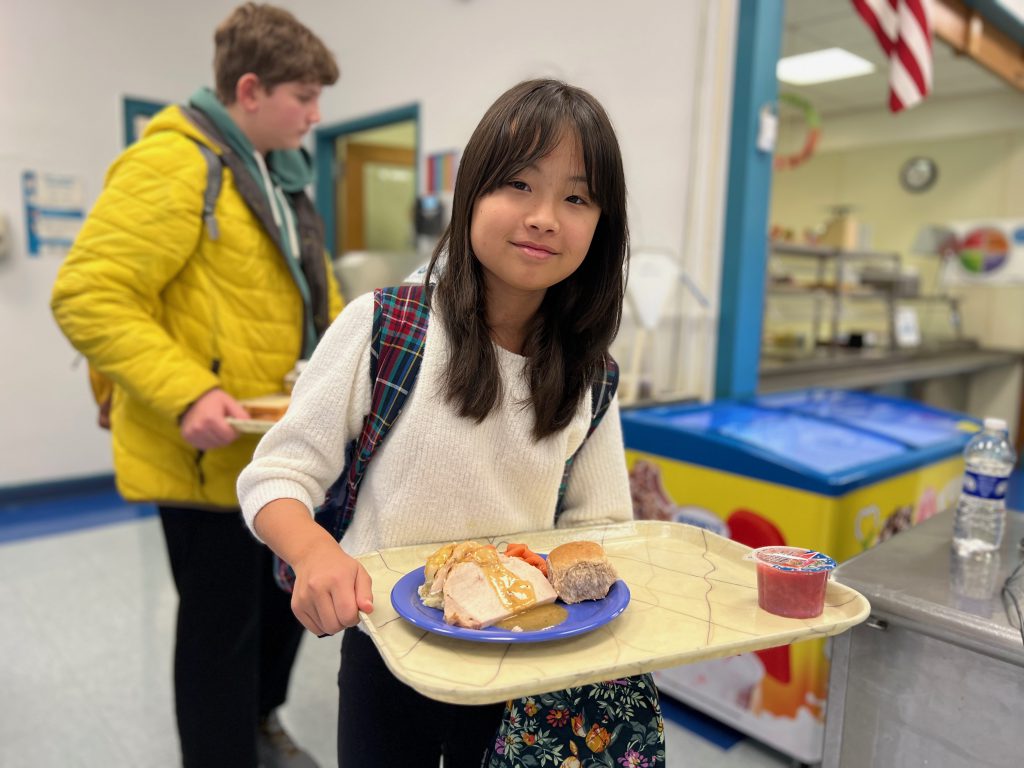 Cafeteria workers have seen a significant increase in the number of students benefiting from the district's free breakfast and lunch program. Reports indicate a remarkable 50% increase in students opting for breakfast, with an additional 30% now enjoying the lunch initiative as well.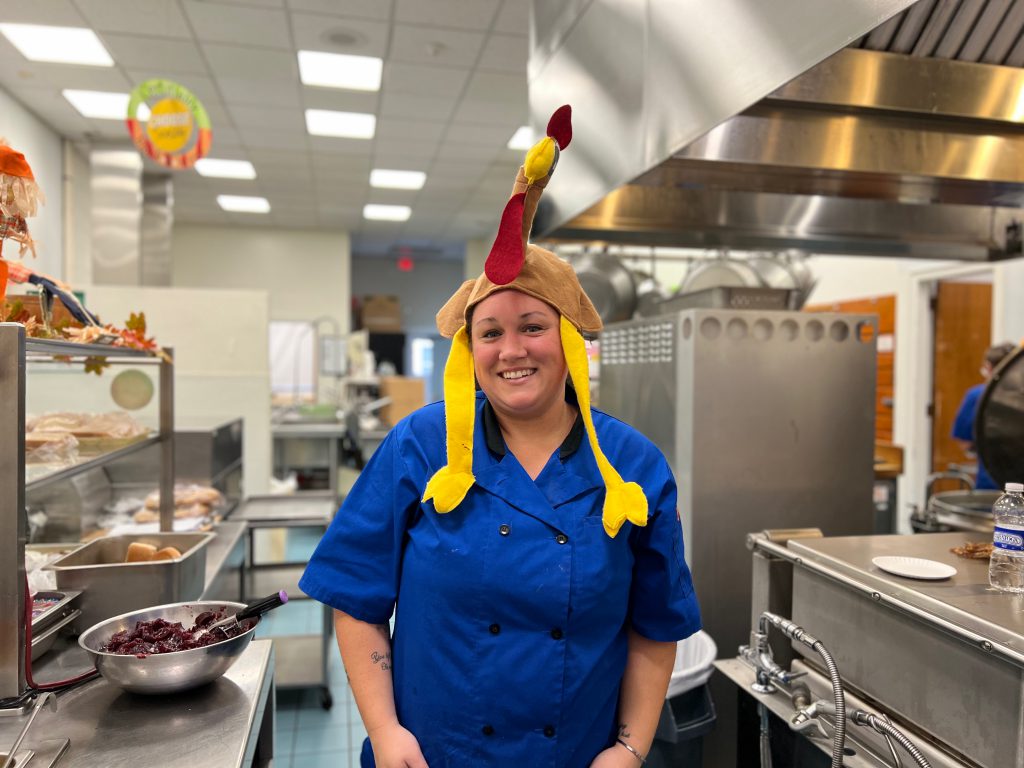 ---
Jeff DeStefanis, Food Service Director, shared insight into the program's impact, saying, "The free breakfast and lunch program takes one more worry away from our students, that way they can focus on learning and not have to worry about meals." DeStefanis's words truly show our district's commitment to ensuring that no student faces hunger as a barrier to their education. These aren't just numbers; they're a testament to the positive change happening in the lives of our students. The meal student's enjoyed on Wednesday, was just a "taste" of what our district has to offer!