In a remarkable display of efficiency and dedication, Lake George Elementary School is well ahead of schedule for its summer HVAC project. The project, aimed at enhancing the school's heating, ventilation, and air conditioning systems, was executed with meticulous planning and the collective efforts of the school administration, staff, and construction team.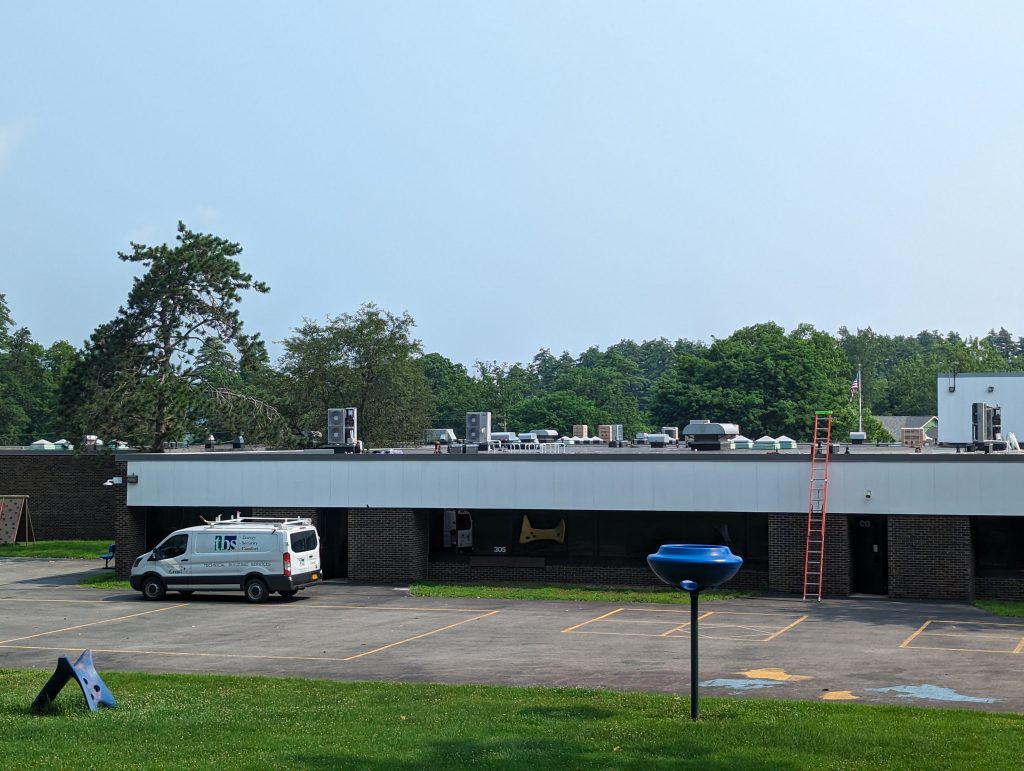 With the scorching heat of summer looming over the region, ensuring a comfortable and conducive learning environment for the students and faculty became a top priority for Lake George Elementary School. The outdated HVAC system had been causing disruptions and affecting the overall learning experience. Recognizing the urgency and significance of the HVAC upgrade, the school's administration wasted no time in undertaking the project.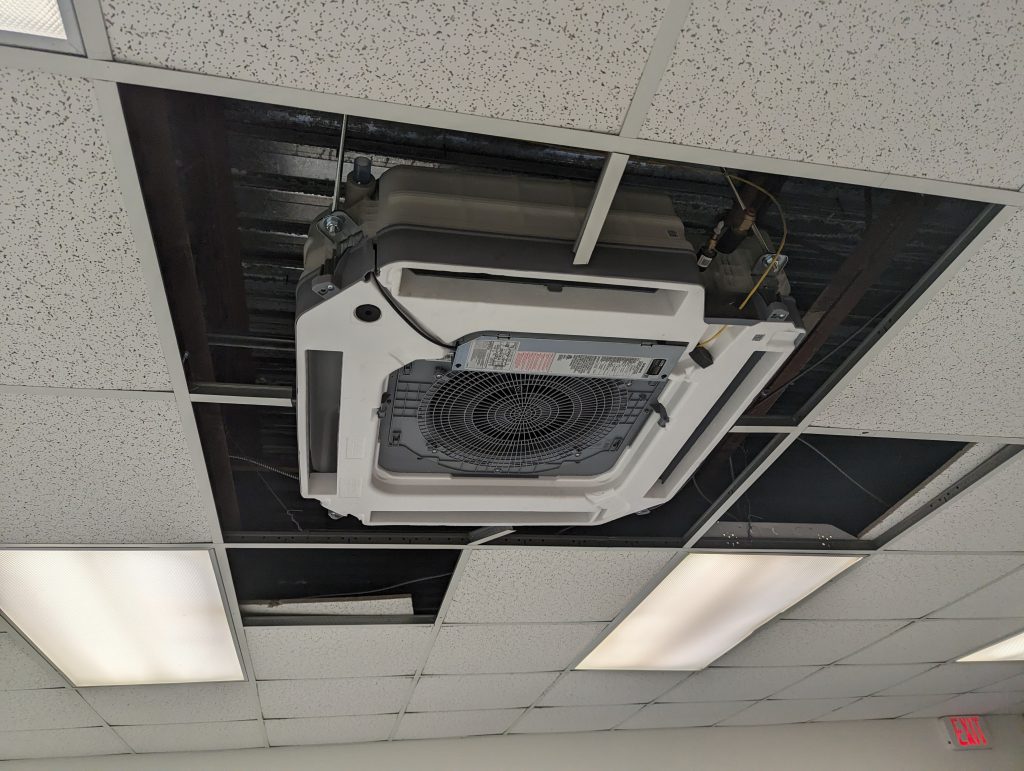 With 38 new Univent systems installed, this has allowed the Jumpstart program as well as the elementary STEM camp to be held at the elementary school, which previously had been scheduled at the. Jr.-Sr. High School.